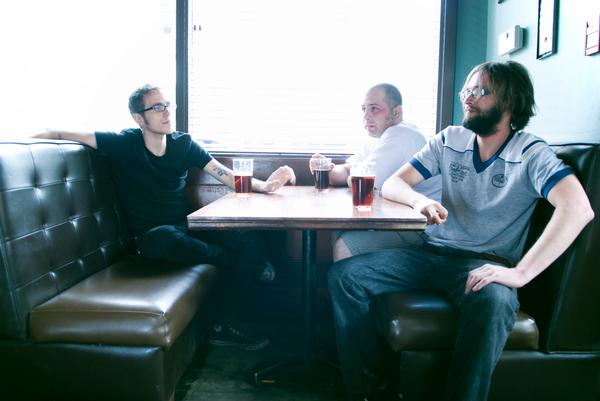 MAD COWBOYS
Some might say that we have political over/undertones in our music, we think it's important to voice our own views of this confusing world in which we are all living in together. Without musicians and artists voicing their versions of things, the more objective truth is lost to those in power trying to conceal it. among many issues we hold dear to our hearts, equality and respect for all living things holds the highest rank.

We are pro-animal rights, pro-sexuality, pro-choice, pro-egalitarianism. these are just a

few things we stand up and fight for. we encourage you to do the same.

http://www.myspace.com/madcowboys
http://www.madcowboys.cjb.net/